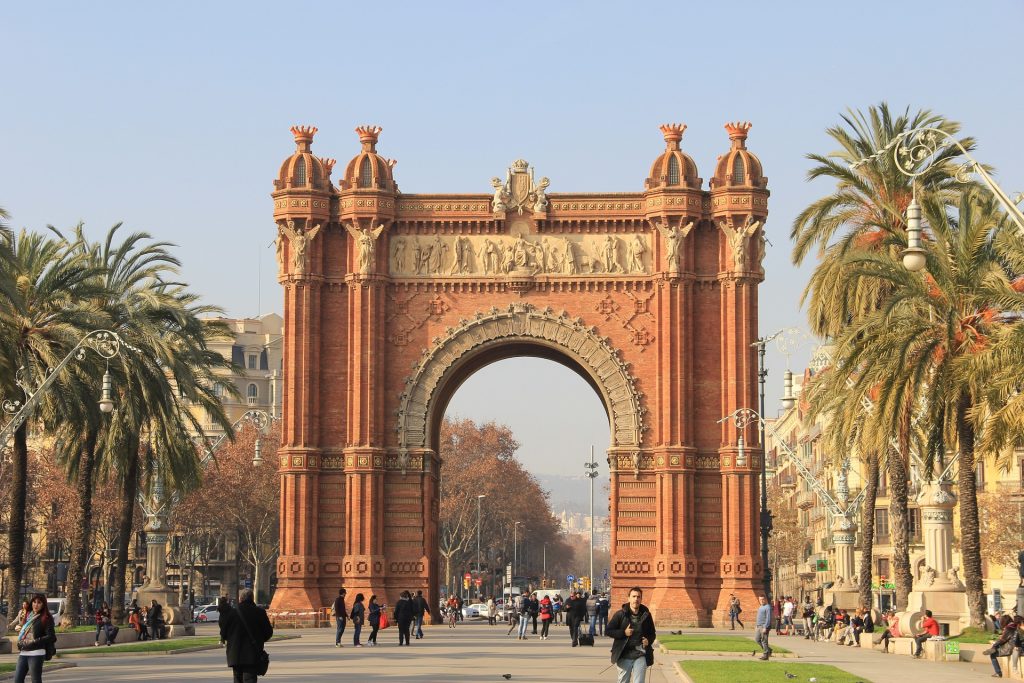 Artists of Barcelona Tour with Drink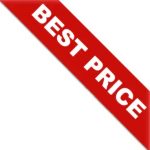 Artists of Barcelona Tour with Drink
Hosted by your very own chef inside a large, fully-equipped cooking and dining space, this culinary course delivers all the right ingredients for a memorable experience in Barcelona!
2 hours tour of famous and non famous street art
Free beer, wine or sangria
Barcelona is an artists heaven! The city is bursting with creatives. There is all kinds of street art, on the floors, in sculptures and even as graffiti murals.
In our artists of Barcelona tour you will meet your local art expert at our bar in the city centre. From here they will take you through all your favourites. Dali, Miro and Picasso will be included to name but a few, but of course Barcelona's most famous, Antoni Gaudi.
However, Barcelona would not Barcelona with only famous artists! Our guide will also take you through some of the lesser known pieces of art. Anyone and everyone is a creative in this city, and you will get a chance to see for yourself some of the more modern street art that is updated day by day.
Then you will finish back in the bar in the centre where you can ask your guide for any hints, tips or advice for what else to do in the city. Here you will also be given a free beer, sangria or cava to finish things off in style.
Free beer, wine or sangria
Duration: 2 Hours (see below for start times)
Disabled Access?: Yes (please contact in advance)
Artists of Barcelona Tour with Drink
Walk in the footsteps of some of History's greatest artists.  
Contact us by email or phone to book this tour. 
Registered Buisness Address : Comtessa de Sobradiel, 1 loc 3, Barcelona ,08002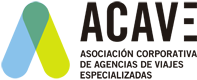 Book online or call us now