Kayaking and Snorkelling....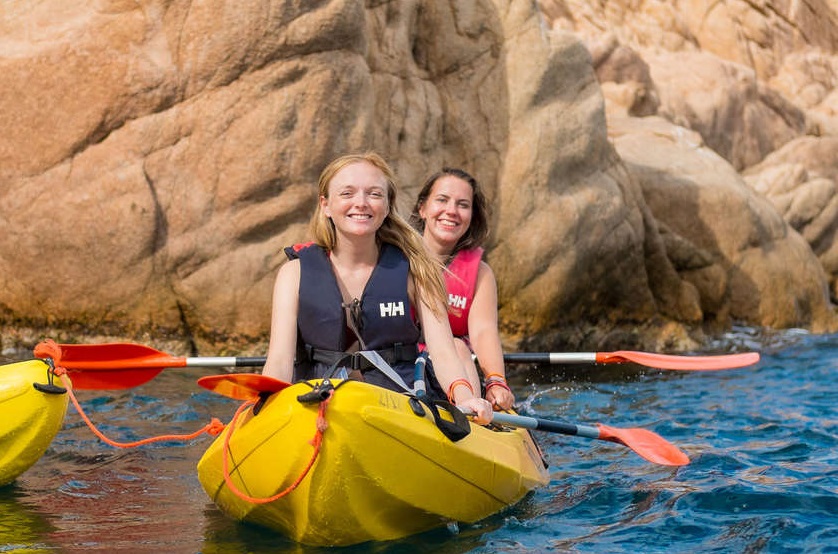 Barcelona: Costa Brava Kayaking and Snorkeling Trip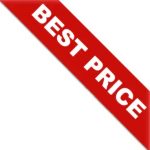 Costa Brava Kayaking and Snorkeling Trip
Hosted by your very own chef inside a large, fully-equipped cooking and dining space, this culinary course delivers all the right ingredients for a memorable experience in Barcelona!
Kayak along the stunning Costa Brava Coatline
Snorkel is the crystal clear waters of the Medeterian
Enjoy a packed lunch on the beach
Your guide will collect you in Barcelona city centre and drive you up the coast to stunning Costa Brava region. After a quick saftey briefing you'll set out on the water to explore the coves and a caves of this stunning coastline. Along the way you'll stop for lunch, and also have the chance to take in the sealife as you snorkel through the crystal clear waters. Finaly you'll head back to the city, where you'll enjoy a complimetary drink, to toast an experience you'll never forget. 
Duration: 6 Hours (see below for start times)
Disabled Access?: No (please contact in advance)
Book Tours / Kayaking Trip
Kayaking and Snorkelling in the Costa Brava
Escape the hustle and buslte of the city and enjoy a guided tour of the stunning mediterian coastline. 
Registered Buisness Address : Comtessa de Sobradiel, 1 loc 3, Barcelona ,08002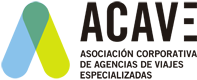 Book online or call us now