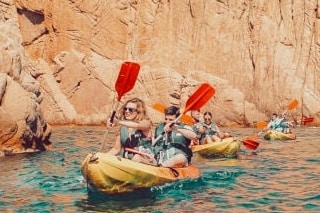 Barcelona: Girona and Kayaking Tour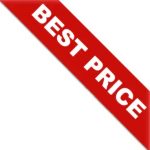 Girona and Kayaking Tour (Private)
A tour perfect for anyone wanting to combine a beautiful medieval city, with some fantastic sunset kayaking (*Based on a minimum of 4 pax) 
English speaking guide for the day
Tour of the city, Packed lunch with water
2 hours Kayaking and snorkelling
Girona is the most famous of the beautiful medieval castle towns on Catalonia. It is stunningly picturesque and where a lot of "A Game of Thrones" was filmed. Its cobbled streets take you back in time and make for an excellent day tour for those with a little bit more time in Barcelona.
Firstly, we will pick you up from your accommodation in your private transfer with your guide for the day. The guide will then give a brief description of how the day will work and then away you go! You will travel up towards the pyranees and France, arriving in Girona after about 2 hours.
Here your guide will give you a tour of the town. This will include the history of it, where various parts of films and tv were filmed and why it has a huge cultural importance to Catalonia today.
Then it is back in the bus and you head towards the kayaking centre on the Costa Brava. Here you will be taken for an afternoon sunset kayak. Jump in to the warm Mediterranean and experience some breathtaking snorkelling.
Then it is back on the bus and you head back to Barcelona for the evening.
Duration: 10.5 Hours (see below for start times)
Disabled Access?: Yes (please contact in advance)
Girona and Kayaking Tour (Private)
A tour perfect for anyone wanting to combine a beautiful medieval city, with some fantastic sunset kayaking.
Contact us by email or phone to book this tour. 
Registered Buisness Address : Comtessa de Sobradiel, 1 loc 3, Barcelona ,08002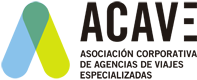 Book online or call us now