Local Wine Tasting with Tapas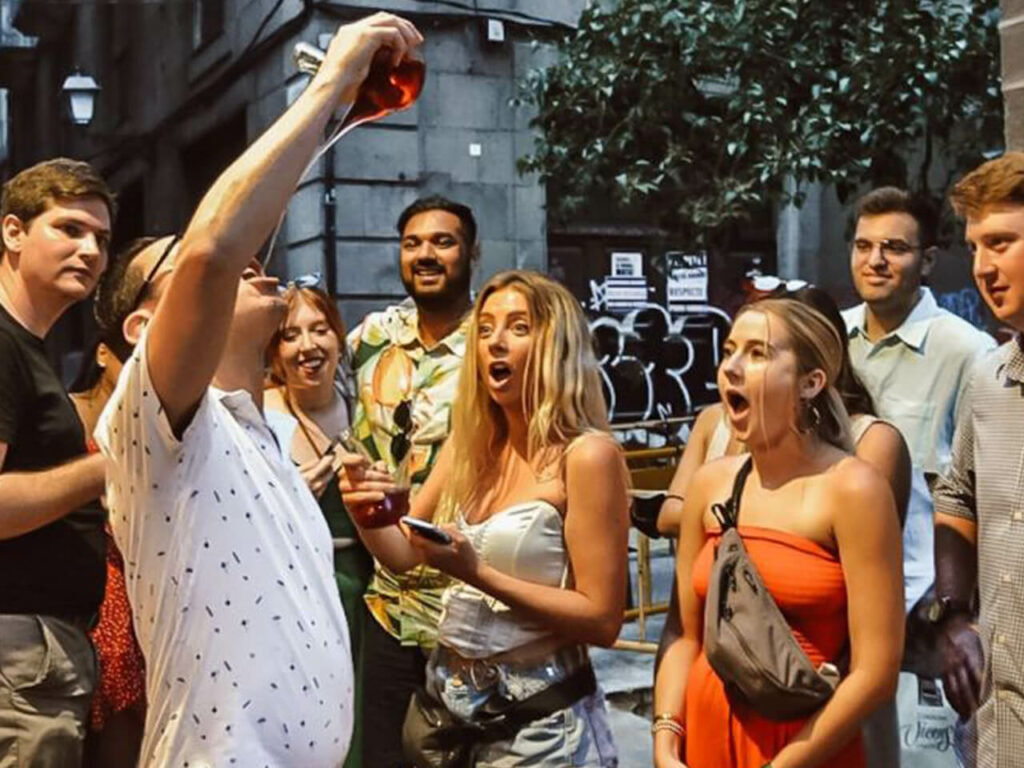 Local Wine Tasting with Tapas
www.bestbarcelonatour.com
Local Wine Tasting with Tapas
Let us take you on a journey through the finest local wines that Barcelona has to offer. Complimented with a delicious offering of Tapas. Hosted by a professional Sommelier. 
Spain, one of the worlds most famous wine growing countries. Each Destination of Origin (DO) in Spain has a unique flavour. While Rioja may be the most famous with its gorgeous, deep reds, Penedes on the other hand, has its summer whites and world renowned Cavas. Barcelona has a temperate Mediterranean climate, that unlike in Galicia with its strong Atlantic winds which leads to thick skinned grapes, leads to a thin skinned grape such as Xarello.
In our evening wine tasting you will be taken through 5 fantastic local wines from around Catalonia. These will range from the famous sparkling Cava, all the way through the crispy whites and ending with those deep reds that finish the pallet off perfectly.
You will meet at our bar in the centre of the Gothic Quarter. Here our very own sommelier will give you the history of each wine, and some fun facts about each wine alone the way. They will take you through how to correctly taste wine, and how to order correctly in the future.
To go with the wine is some tapas. This will match the wines perfectly and the sommelier will take you through what to eat with each one and why.
For anyone looking for something a bit different, this tour is also available either as a private tour or even as a vermouth tasting! This way truly celebrating the local wines in style.
Book Tours / Local Wine Tasting with Tapas
Local Wine Tasting with Tapas
Let us take you on a journey through the finest wines the city has to offer. Complimented with a delicious offering of Tapas. 
Registered Buisness Address : Comtessa de Sobradiel, 1 loc 3, Barcelona ,08002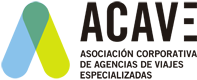 51 reviews on
teacherkim
March 23, 2023
If you enjoy fun and tapas…… Juan was a fun character and took us to some interesting places. The wine and tapas and vermouth was delicious! Walking at night through the old town is especially beautiful!
all the wine and tapas you need great tour of the Gothic Quarter! tapas and wine were great as was meeting everyone on tour and Pauline was a great tour guide! We even got married since the last drop of wine means you are next to wed haha
Worth doing! Really good fun, plenty to eat and drink. Great people on our experience but I think it would very much depend on the other guests which is totally beyond the company's ability, it's pot luck! Would very much recommend.
Great tour This was a great tour to see some of Barcelonas best spots. It was three hours and a good pace. Would definitely recommend!
Perfect way to see a new city. A very well run and enjoyable experience. We enjoyed a great selection of food and drink while also seeing some of the city. Our guide, Paulina, was amazing.Would definitely recommend.
Christopher D
March 14, 2023
Great Tapas Tour! Tour was splendid from start to finish. Roberto was a great host. Impressed with the quality and amount of food and spirits. Our group was fully satisfied from the experience and learned many new things about the city! Well worth the money!
Lee & Debs Tapas & Wine review The whole experience from the initial meeting with the walking guide (Paulina - who was superb by the way) to the amount and quality of Tapas in 4 locations, to the bottomless / copious amounts of very nice wine!! It's a great way to experience the "True / Authentic Catalonian" way!!! Amazing company met along the way and a really great atmosphere. Would definitely recommend it and would certainly do it again….value for money doesn't quite put it into perspective, I wouldn't eat for whole day prior to the excursion next time 😂!! Thank you!!
Barcelona Tapas and Wine Walking tour This tour Barcelona Tapas and Wine Walking tour was really good. Juan was a great guide who was both knowledgeable and super friendly with the group. Many of these tours don't actually give you much food and wine but this tour was plentiful in both. I highly recommend this tour for anyone coming to Barcelona to learn about the culture.
Great tour!!! This experience was AWESOME! My boyfriend and I bought this while being in Barcelona for a couple days. Our guide Pauline was such a welcoming and informative host. We ended up doing the tour with other folks traveling in Barcelona and we were able to really get to know them. As two Americans we felt so comfortable and excited to learn about Barcelona's take on Tapas and visit some local places we missed on our search. Honestly would do it again if I travel to Barcelona again!
Frode G
February 25, 2023
Very nice, informative, friendly, not to long walk, taste of food and plenty of wine. Absolutely worth the 💰. Number of Very nice, informative, friendly, not too long walk, taste of great spanish food and plenty of wine. Absolutely worth the 💰. We were not able to eat more that night. We were a group of seven which was just perfect. My impression was that we all had a good time and enjoyed the guided tour from Juan.