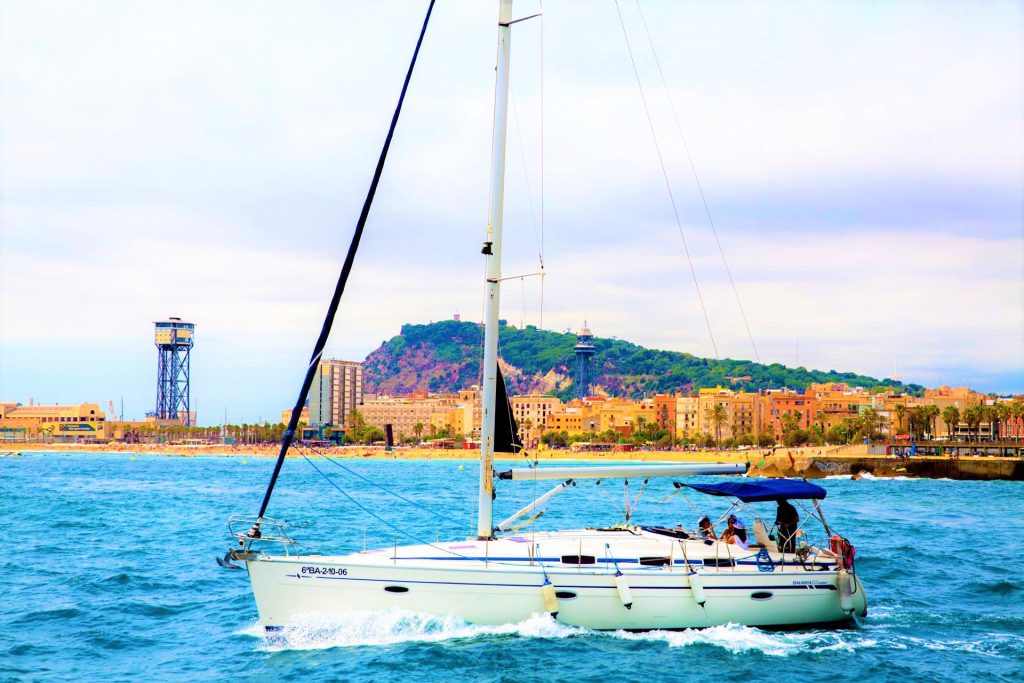 Barcelona: Private Yacht Charter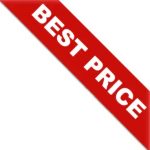 Barcelona Private Yacht Charter
Experience the splendor of the Mediterranean coast line with your own private yacht charter. 
Barcelona has the beauty of being the best beach side city in the world. Therefore one of the best options is try our Private Yacht Charter! Now one of Europe's leading ports for those people looking to charter yachts and explore the Mediterranean coastline, Barcelona has become a play ground for the rich and famous. So lay back and relax as you work on your tan. It is time to sip some cava and enjoy traditional Spanish tapas while on a luxury yacht.
Treat the boat as your home and the captain as your personal navigator as you go where you want with the wind at your back spurring you on to adventure. Bring your swimming gear because you don't want to miss a chance to dive off the prow for a mid-sail swim in the crystal clear sea!
If you want to make a day of it we also offer 4 hour charters.
Duration: 2 Hours (see below for start times)
Disabled Access?: Yes (please contact in advance)
Contact us by email or phone to book this tour. 
Registered Buisness Address : Comtessa de Sobradiel, 1 loc 3, Barcelona ,08002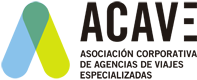 Book online or call us now