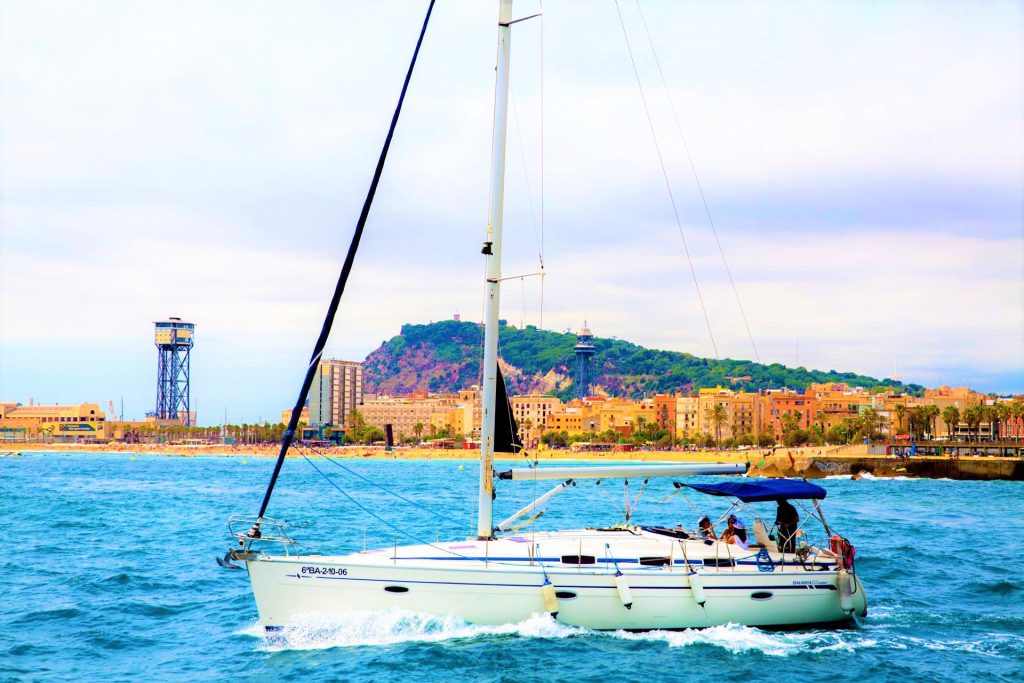 Barcelona: Private Yacht Charter to Sitges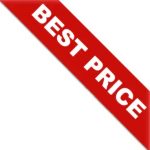 Private Yacht Charter to Sitges
One of the most popular summer activities in Spain is to take a private Yacht charter. In this full day experience, you begin by heading down to the Olympic Port, right by the city beach of Barceloneta. (*based on a minimum of 4 pax)
Full day yacht charter to Sitges with private bus back to city. 
Captain and crew for the day.
From here you will meet your captain and crew, before taking the full day yacht charter down the Mediterranean coast towards Sitges. Enjoy the high life as you sip on cava and enjoy a tapas lunch on the sea. There will be a stop for swimming and snorkelling as well so make sure to bring some swim wear!
Once you have arrived in Sitges, you will find yourself in a playground for the rich and famous. This town is the definition of style and here you can get out and find a local bar for a post boat beverage.
Then, once you're done, a private bus will pick you up and take you back to Barcelona for the night time.
Day yacht charter to Sitges
Duration: 8 Hours (see below for start times)
Disabled Access?: Yes (please contact in advance)
Private Yacht Charter to Sitges
One of the most popular summer activities in Spain is to take a private Yacht charter. In this full day experience, you begin by heading down to the Olympic Port, right by the city beach of Barceloneta.
Contact us by email or phone to book this tour. 
Registered Buisness Address : Comtessa de Sobradiel, 1 loc 3, Barcelona ,08002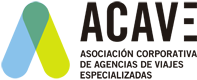 Book online or call us now